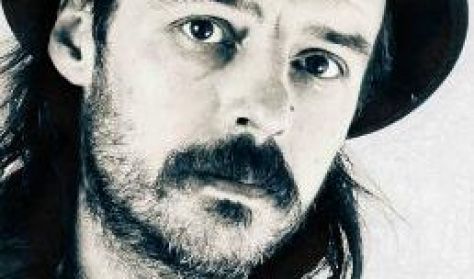 Paul Hilton
For the National: wonder.land (also MIF), Table, The President of an Empty Room, Three Sisters, Mourning Becomes Electra, The Oresteia
For the RSC: The Mysteries, Romeo and Juliet, Richard III
In London's West End: All New People, Riflemind, In Celebration, On the Third Day
Other theatre includes: Dr…
Continue
No program is currently running.
For the National: wonder.land (also MIF), Table, The President of an Empty Room, Three Sisters, Mourning Becomes Electra, The Oresteia
For the RSC: The Mysteries, Romeo and Juliet, Richard III
In London's West End: All New People, Riflemind, In Celebration, On the Third Day
Other theatre includes: Dr Dee, All New People, Doctor Faustus, Polar Bears, Rosmersholm, The Wild Duck, Terrorism, The Daughter-in-Law, The Homecoming, Mountain Language, Les Blancs, Ghosts, The Three Sisters, The Storm
Labyrinth, Room at the Top, Twenty Twelve, Silk, Midsomer Murders, Sinking of the Laconia, Garrows Law, Casualty 1909, Robin Hood (series 3), True, Dare, Kiss, The Relief of Belsen
Lady Macbeth (2016), London Road, Wuthering Heights, Edge, Klimt, Swansong
East of the West, Be Mine, Joan of Arc, Pilgrim, Edward the Second, Alex Tripped on My Fairy, New Metamorphoses Phaeton, Witness, The Brothers Karamozov, 7 Floors, The Old Curiosity Shop
Published October 2015
(Photo: Claire Sutton)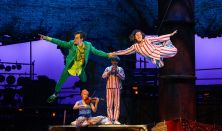 Peter Pan - NT Live
RIALTO THEATRE
Warning! The basket time limit is about to expire!
estimated time left:
00:00
Time limit has expired. Please, put item(s) in to basket again.
---