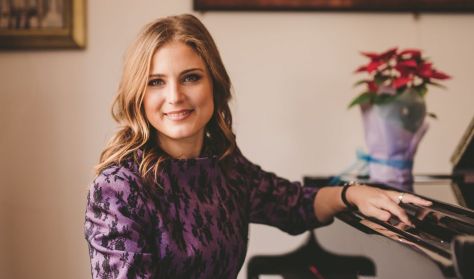 Tatiana Stupak
Stupak won the award as Russian Cultural Woman of the Year in 2018. Her annual birthday charity concerts in Limassol have become especially popular. President Anastasiades presented her with an award at a concert at the Presidential Palace on 12th June 2019 for her fund raising concerts on behalf of the Institute of Neurology and Genetics.
Since its inception, Stupak has played at concerts of Cyprus' Big Choir Event, created by its conductor Nicolas Therapontos.
She founded the Tatiana Stupak School of Music in 2017 in Limassol – the first Russian music school in Cyprus.
Stupak was invited to organise the 5th International music competition to be held in Limassol, with support from three music and arts organisations in Moscow.  The competition was held at her music school in July 2019. The music category winners took part in a concert on 8th July at the impressive private Malitikov Amphitheatre in Tala village in Paphos district.
She has been interviewed many times on radio stations about her concerts, and has appeared several times on television channels.  Twice this year, her interview on the subject of music and children has been broadcast by Smile TV.  And in October, Omrga TV showed an interview about her music career, and included film of her playing an electronic piano keyboard which had been carried to the summit of Europe's highest point, Mount Elbrus in the Caucasus range.
Stupak maintains two YouTube channels, one for herself, and the other for her music school.  Some of her recordings are occasionally broadcast on CYBC's RIK4 Classic radio station.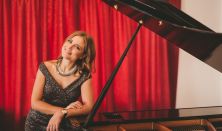 Beautiful Life - Tatiana Stupak
RIALTO THEATRE